We combine design thinking, agile development and technology integrations to create innovative, human-centered, experiences for our clients. 
As creative thinkers and technologists, we craft smart logical and aesthetically pleasing solutions aligned with your brand core principles that result in memorable experiences.
We have a combined experience of 12+ years working along with amazing clients and partners in several websites, web applications, user interfaces, UX-UI, web design, branding, and digital marketing in the border region between San Diego and Tijuana.

We'd the privilege and honor to partner up or collaborate with amazing clients in amazing projects in the San Diego - Tijuana region.​​​​​​​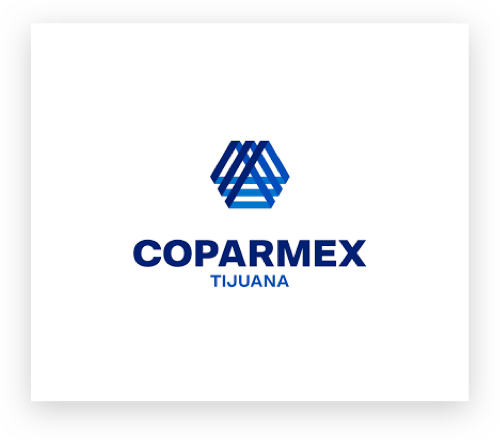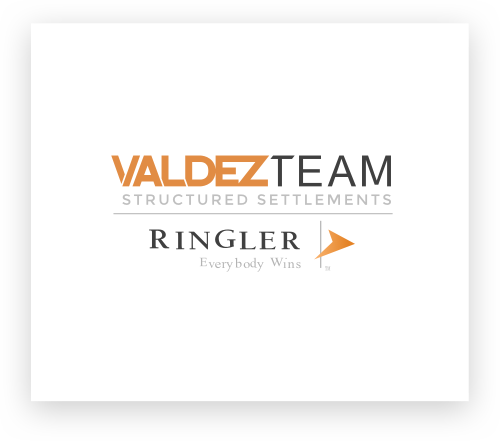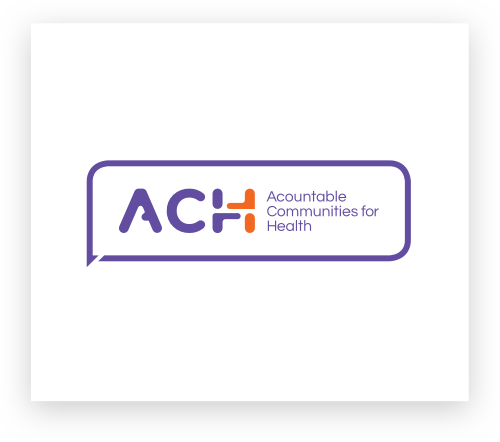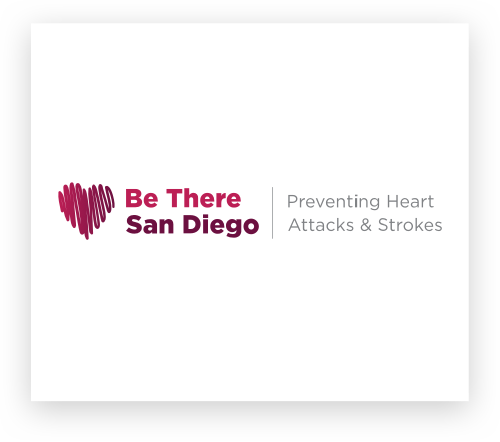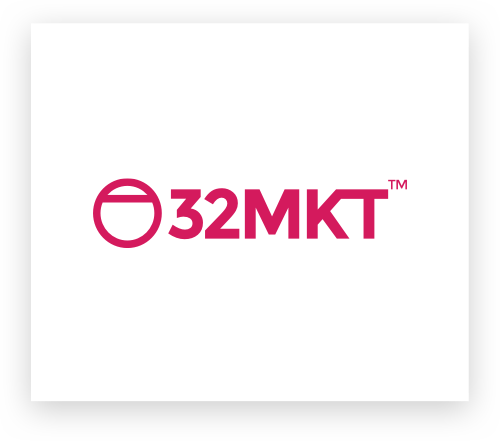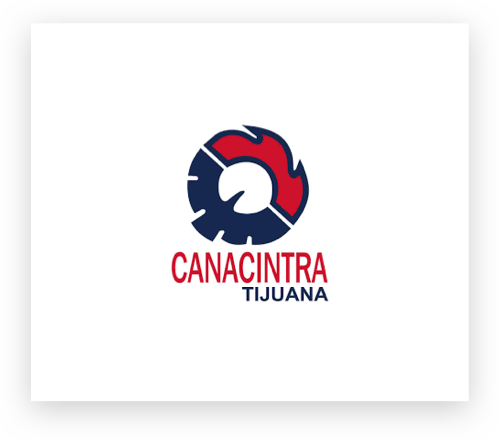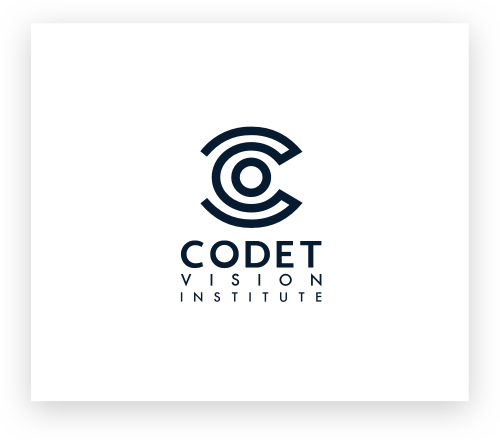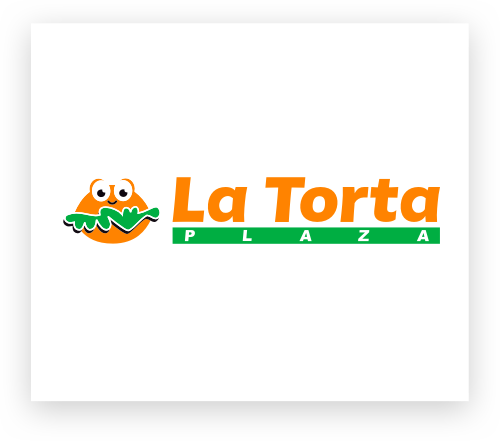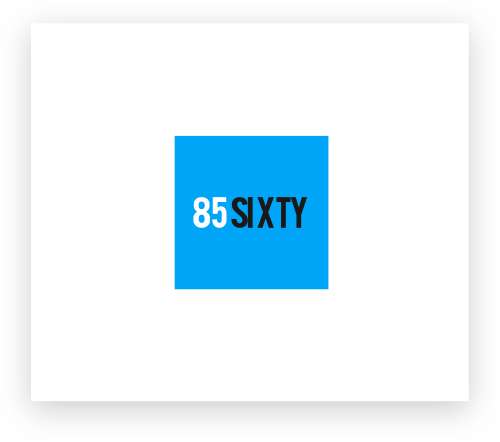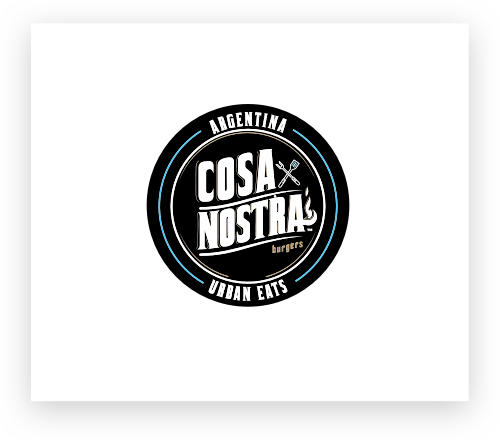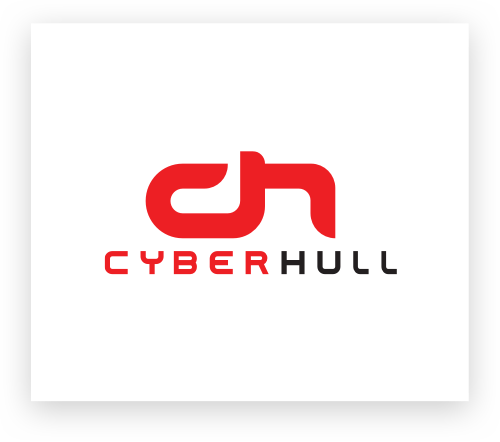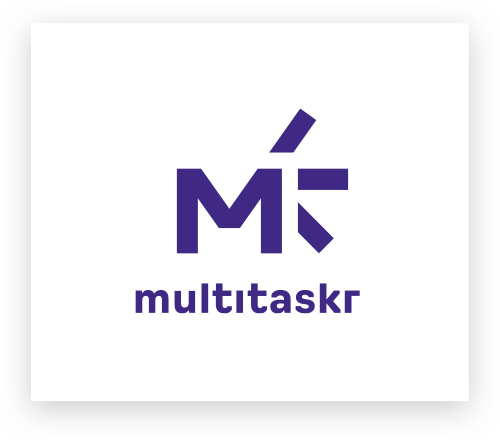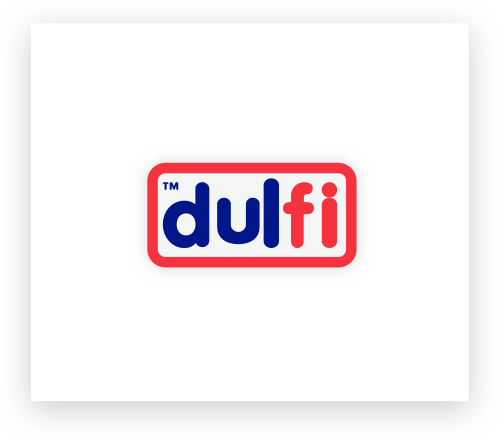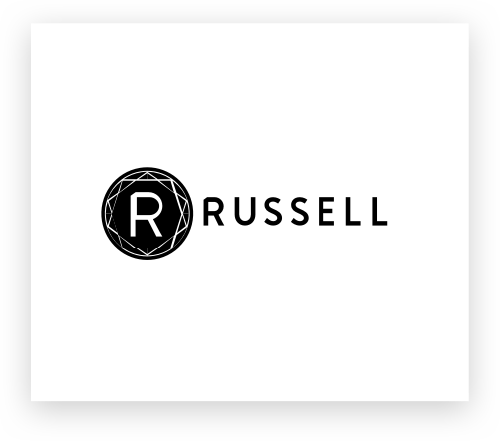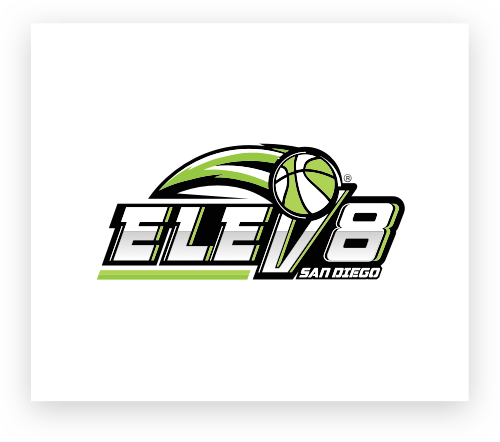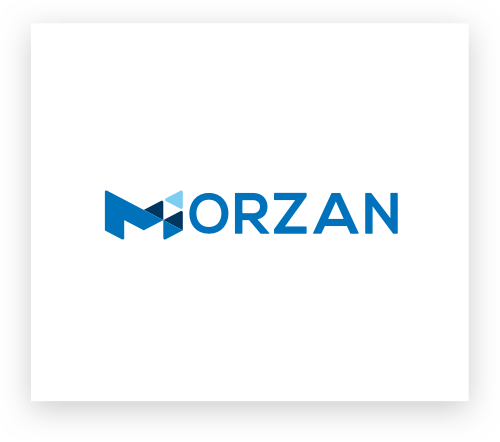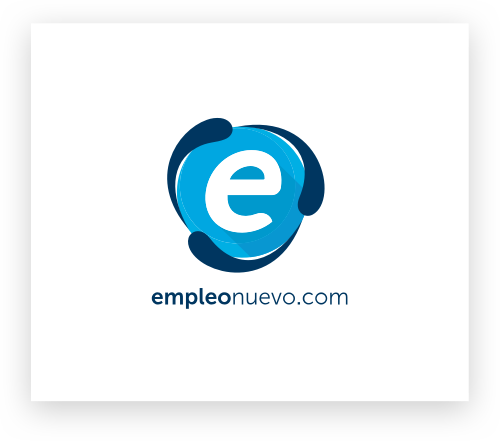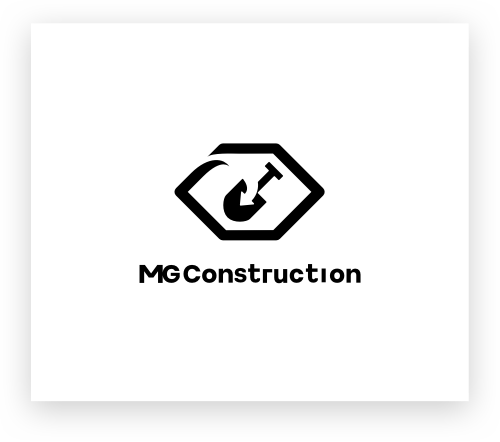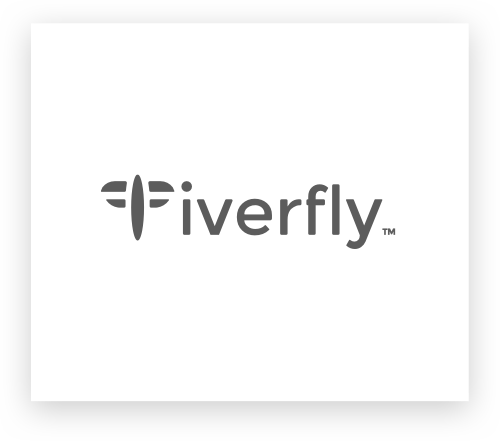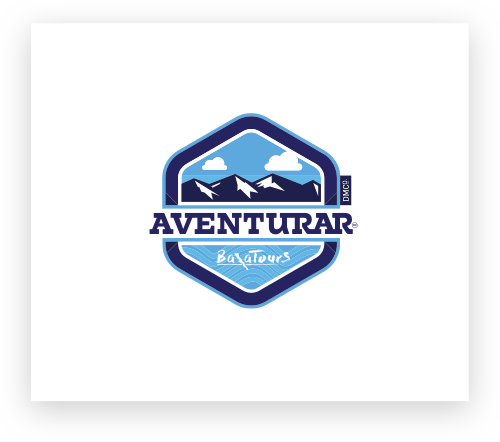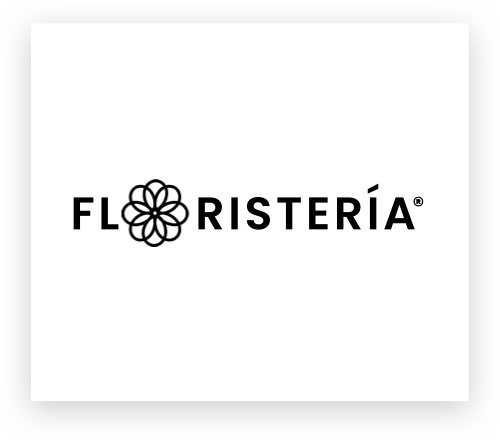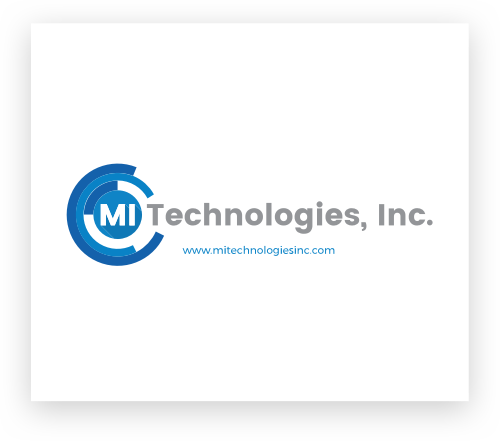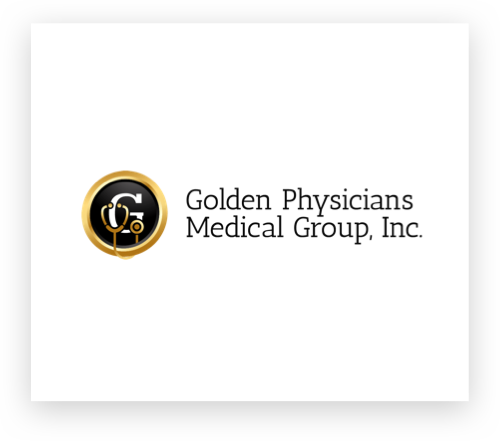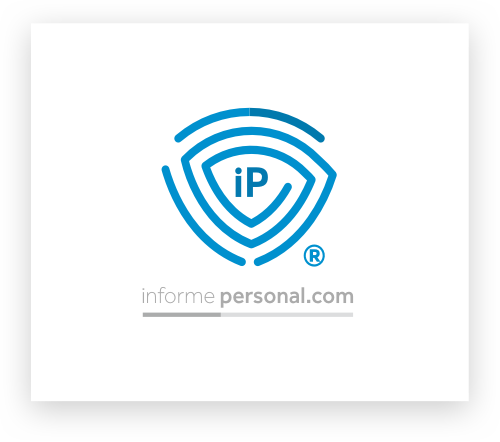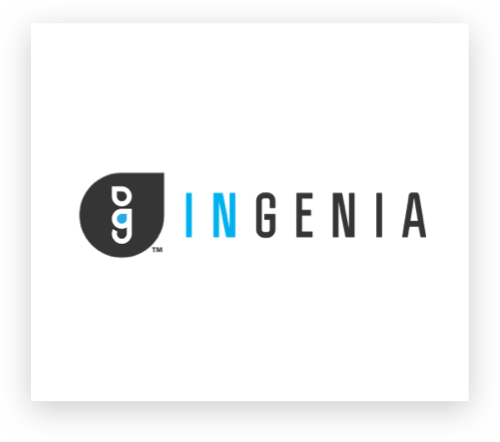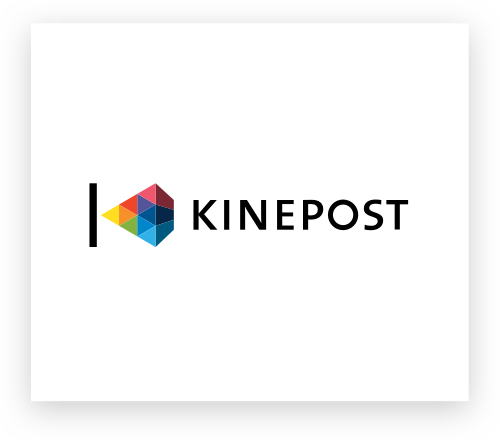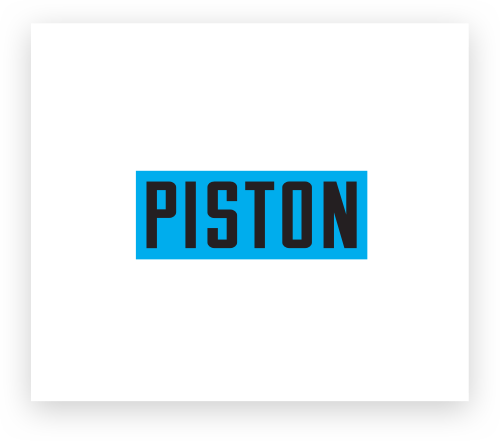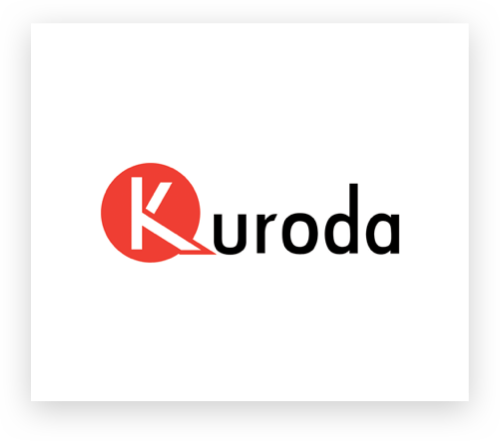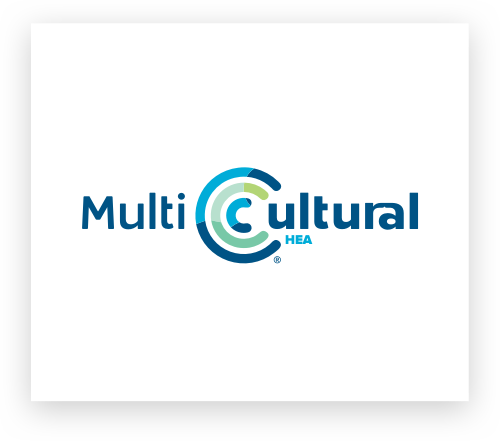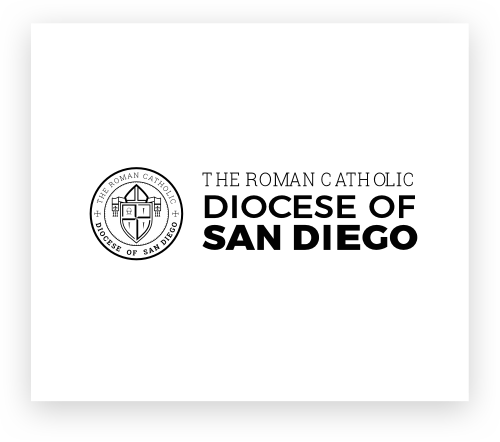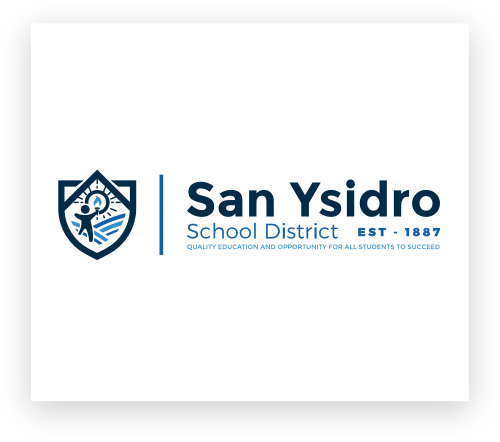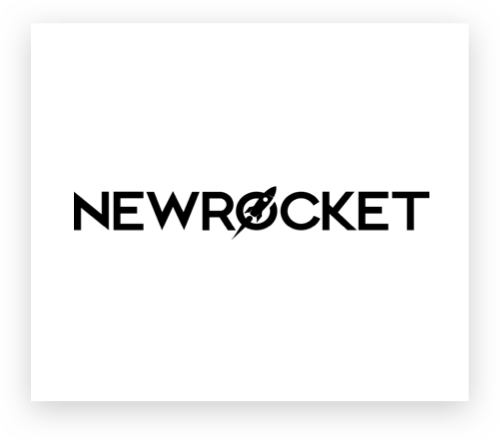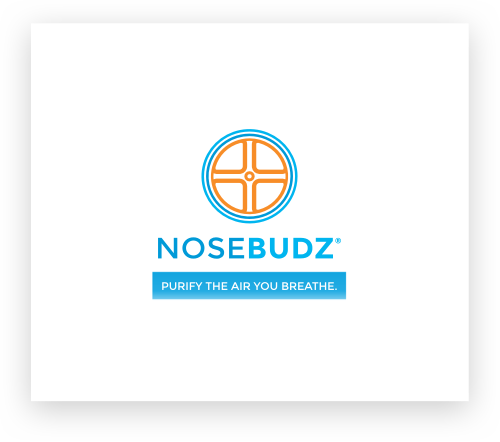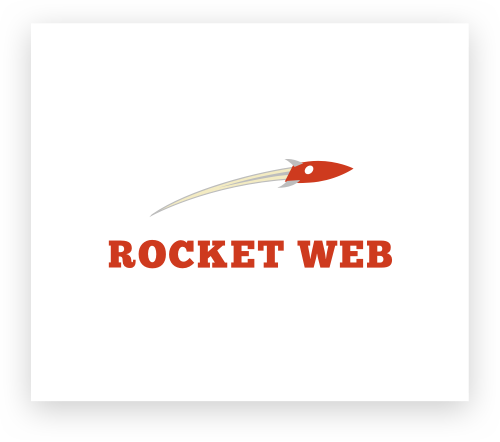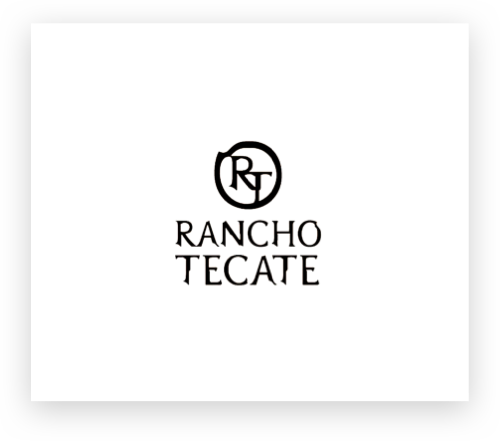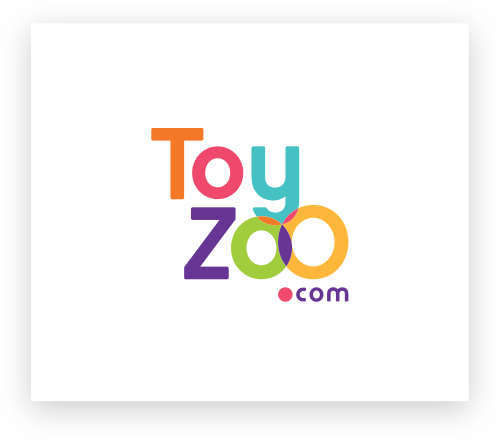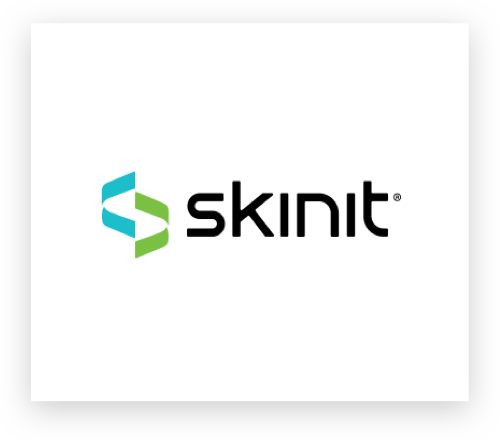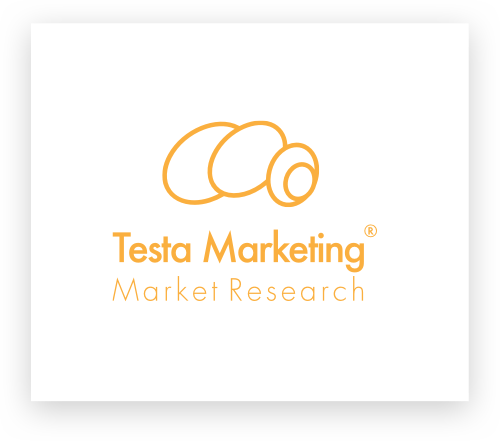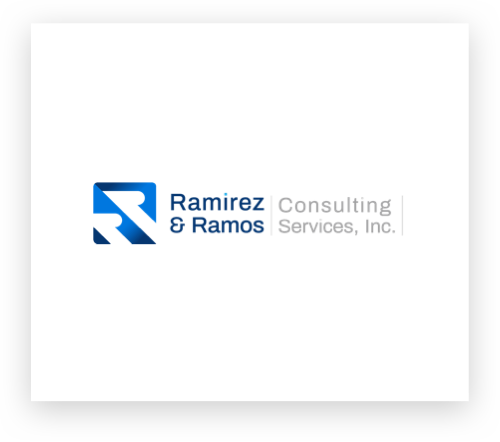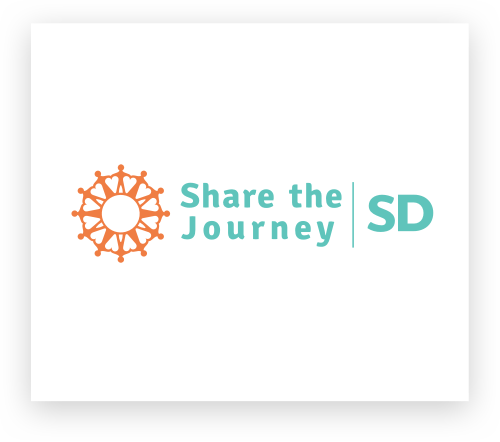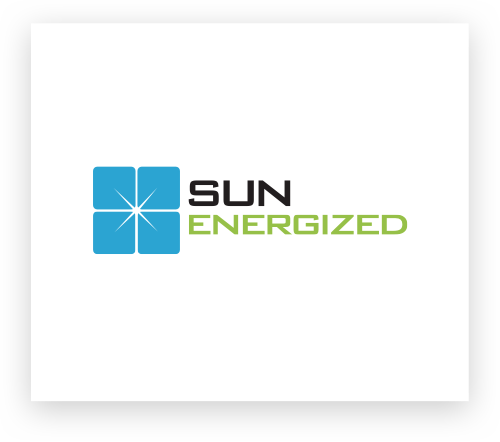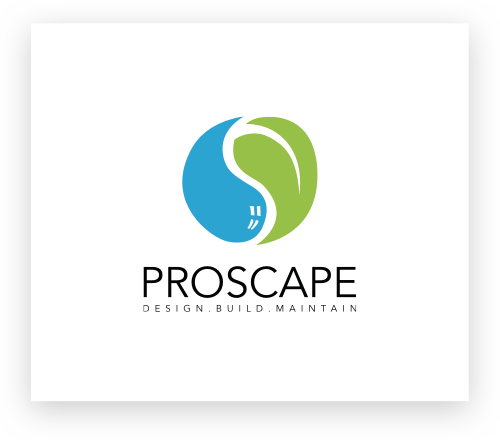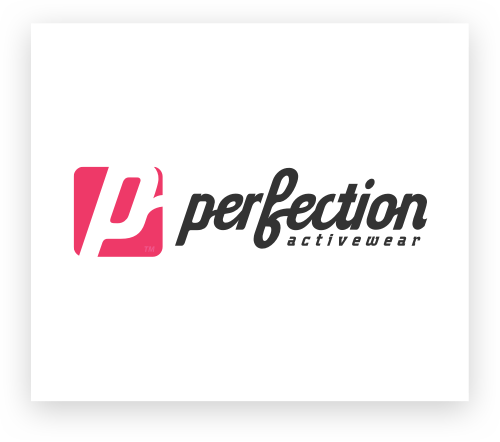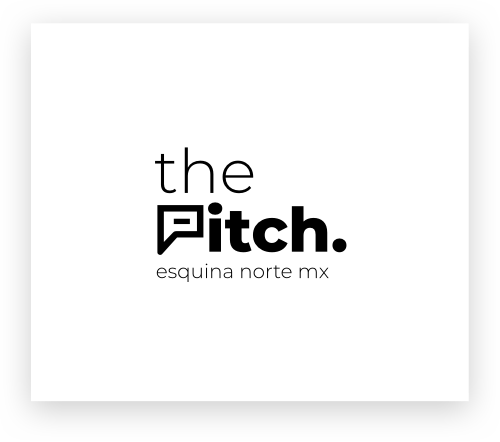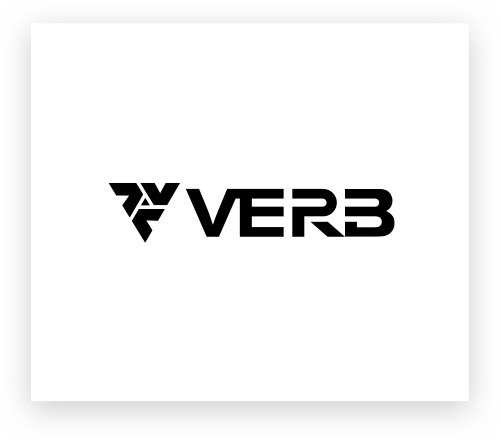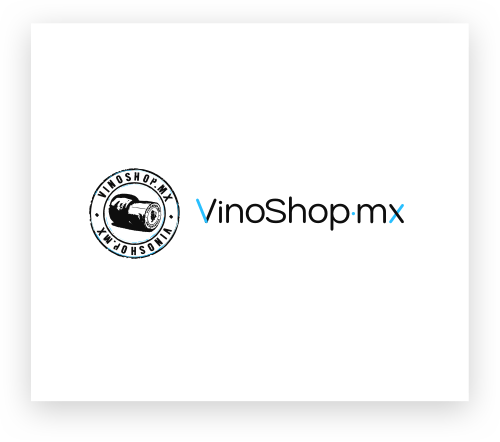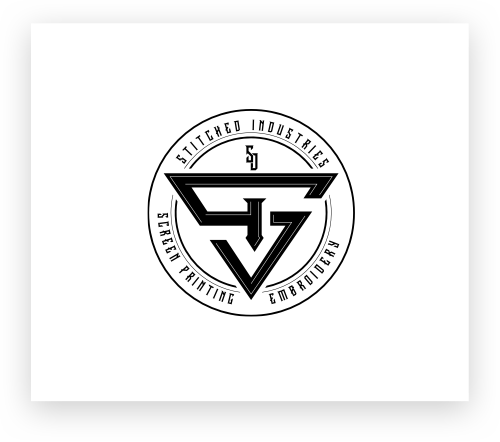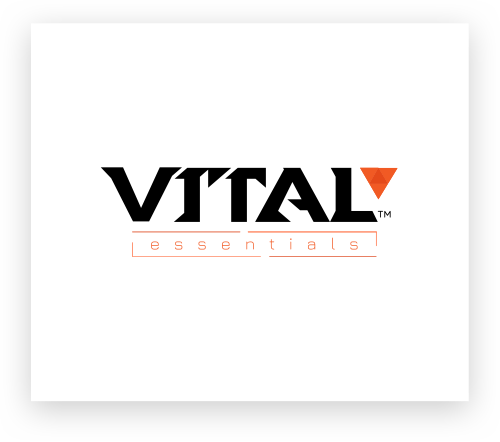 We believe in the power of design and technology automation to lead business growth and innovation while keeping a human-centered approach to solve basic needs and provide value on every project we work.
For new business inquiries please fill in the form bellow, and we would get in touch with you as soon as possible.