We combine design thinking, agile development and technology integrations to create innovative, human-centered, experiences for our clients. 
We have a combined experience of 12+ years working along with amazing clients and partners in several websites, web applications, user interfaces, UX-UI, web design, branding, and digital marketing in the border region between San Diego and Tijuana.
________________________________________________________________________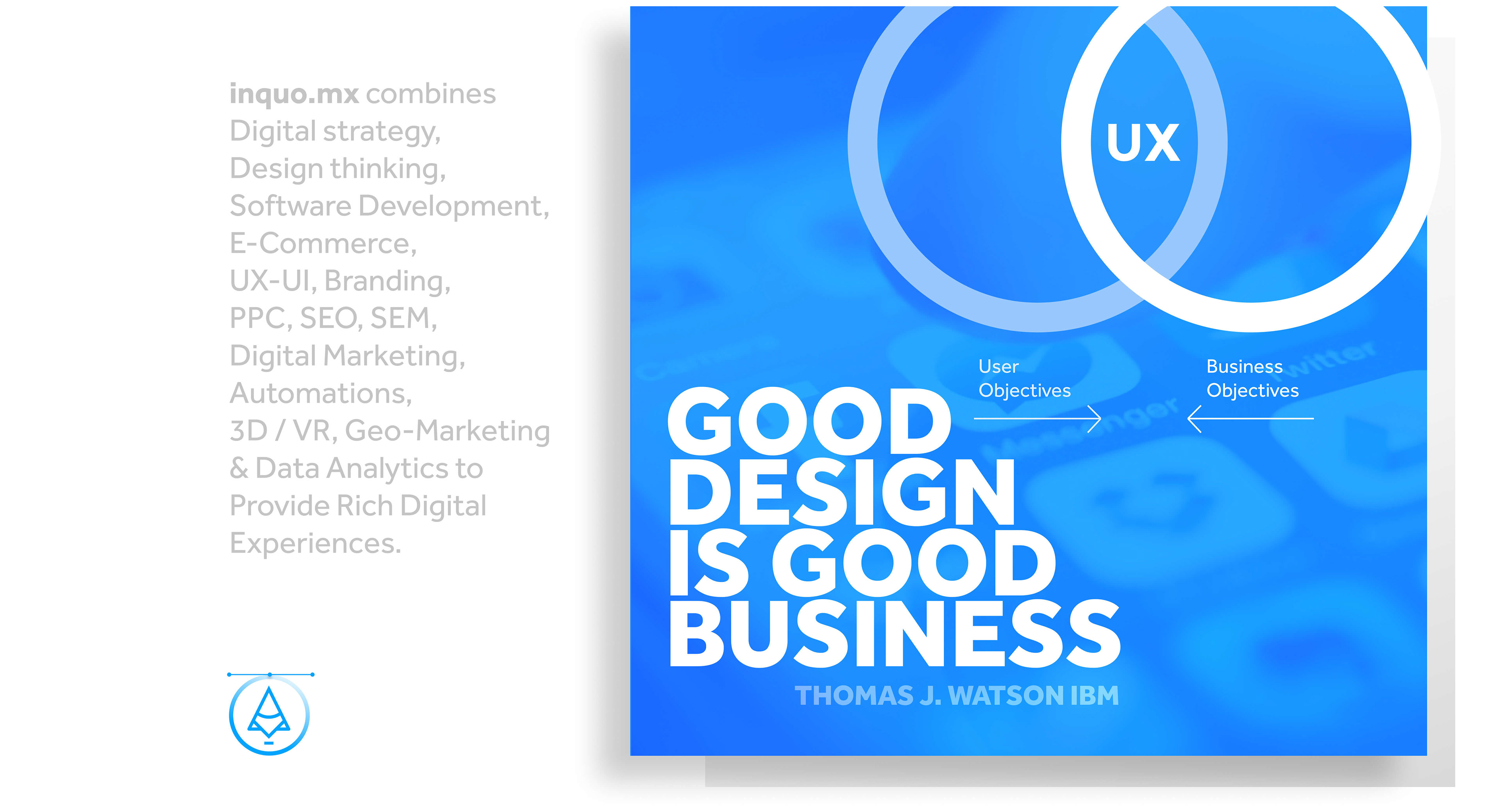 We'd the privilege and honor to partner up or collaborate with amazing clients in amazing projects in the San Diego - Tijuana region.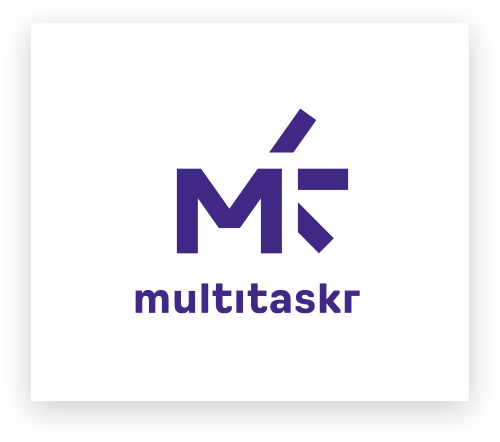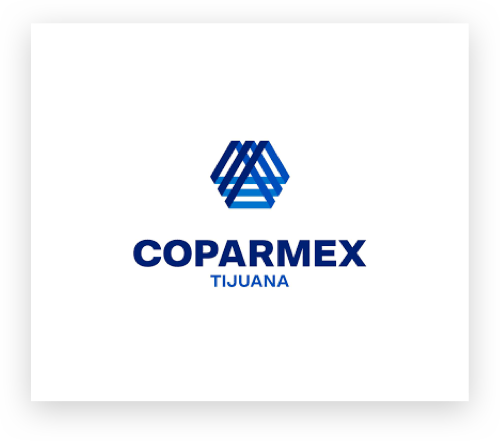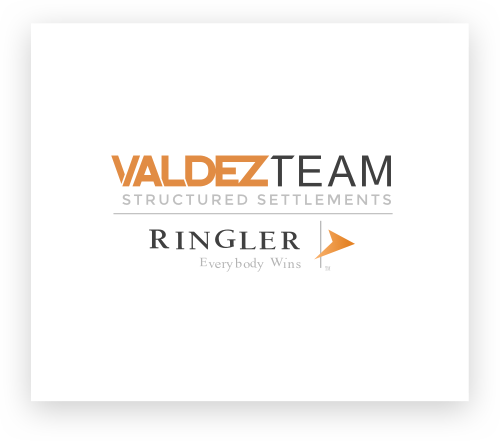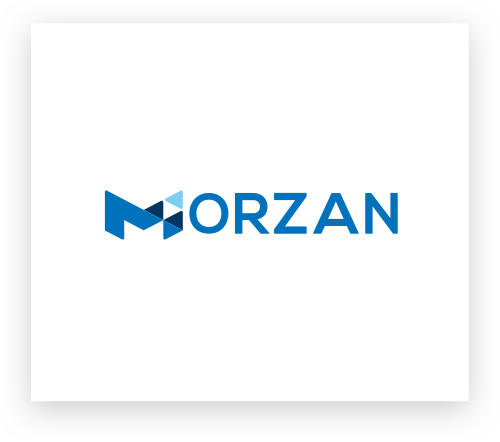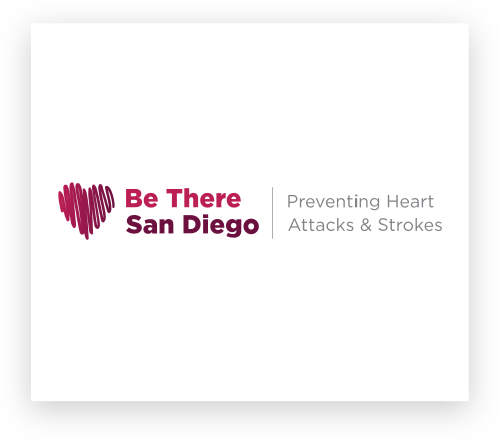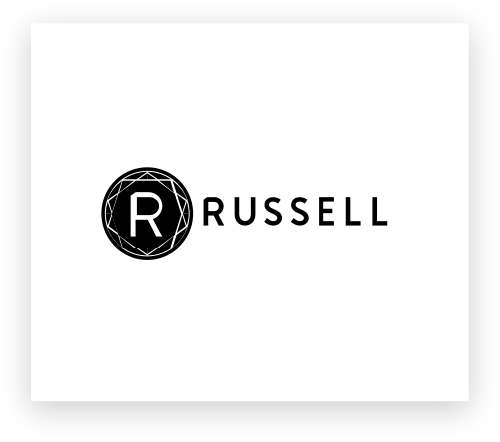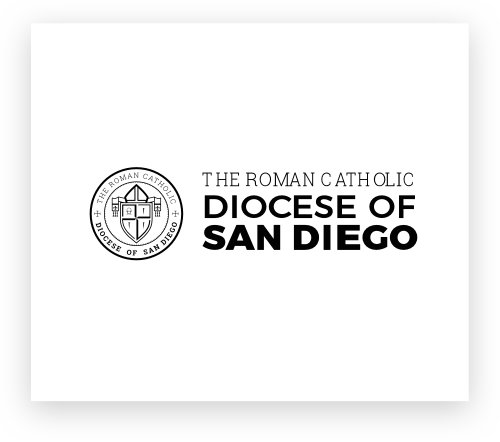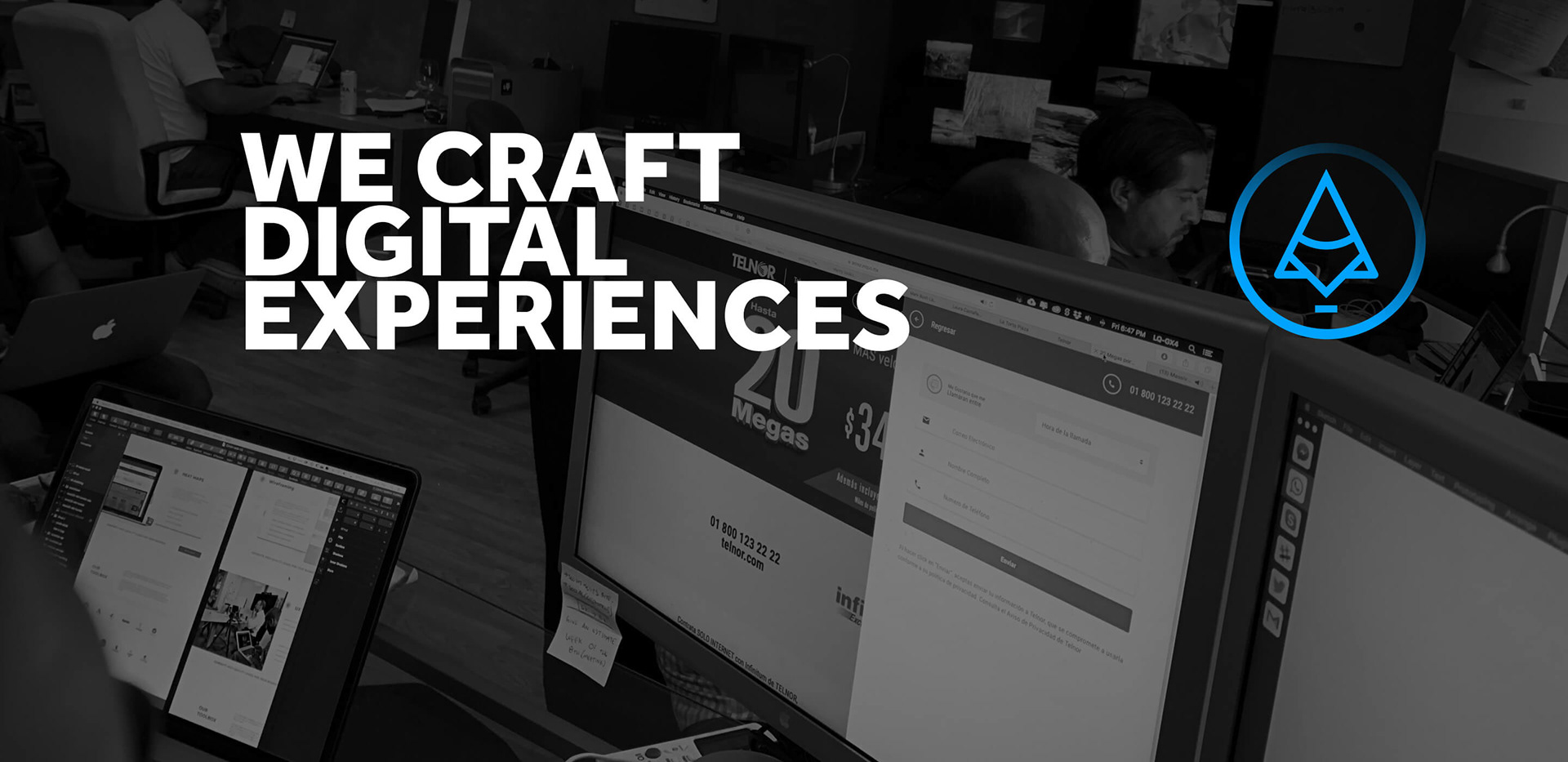 As creative thinkers and technologists, we craft smart logical and aesthetically pleasing solutions aligned with your brand core principles that result in memorable experiences.